Chuseok Celebration
HFS will celebrate Chuseok on Tuesday 26th September at 1.30 pm on the Astroturf Pitch.
Families are invited to join the fun.
Students are invited to wear Hanbok or other national dress on that day. Maybe think about coming to school in normal clothes and changing into your Hanbok in the afternoon.
We look forward to seeing as many parents as possible for our celebration. Bonus points if you come dressed up!
Chuseok Holiday
Please remember that school will be closed from Thursday 28th September until Wednesday 4th October for the Chuseok Holiday. See you all on Wednesday 4th October.
Please remember that School Consultative Meetings are focused on general school matters and that questions relating to individual students are best discussed with the relevant class teacher.
School Consultative Group Meeting
We have our first School Consultative Group Meeting on Tuesday 26th September at 6 pm in the school library. All parents are welcome to attend and discuss the school's future plans. Minutes and presentations will be shared in the newsletter for those unable to attend.
If you are planning to attend please email Mr. Green and and include any specific issues you would like to discuss.
Creativity Gives Us Wings!
Last week we challenged the students to decorate a butterfly in the most creative way they could.
The response has been amazing and shows the creativity of our students.
Take a closer look at all the creative butterflies here
Great Learning Happening!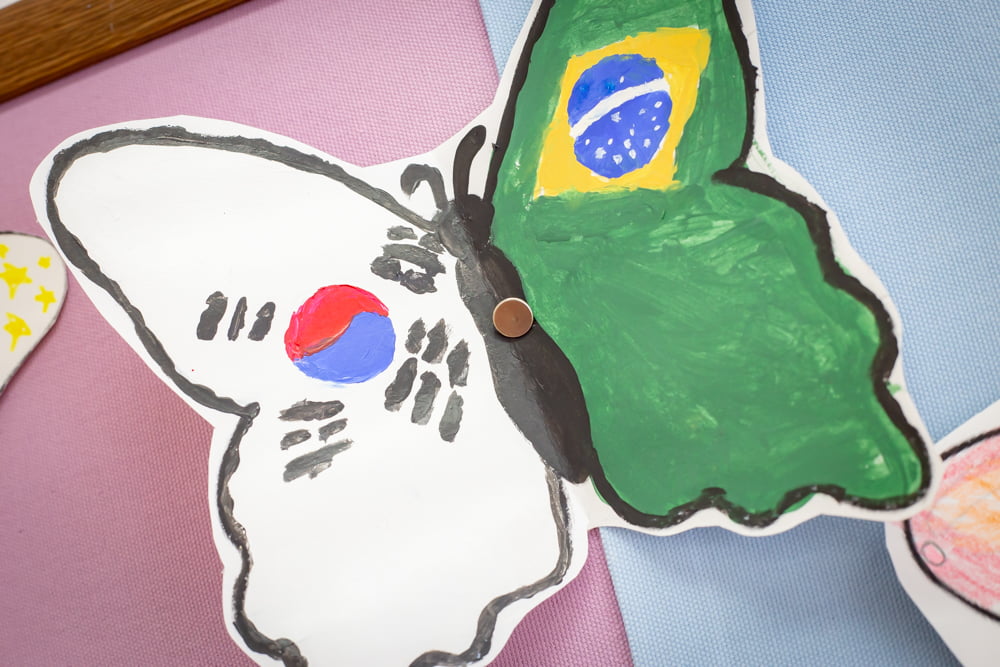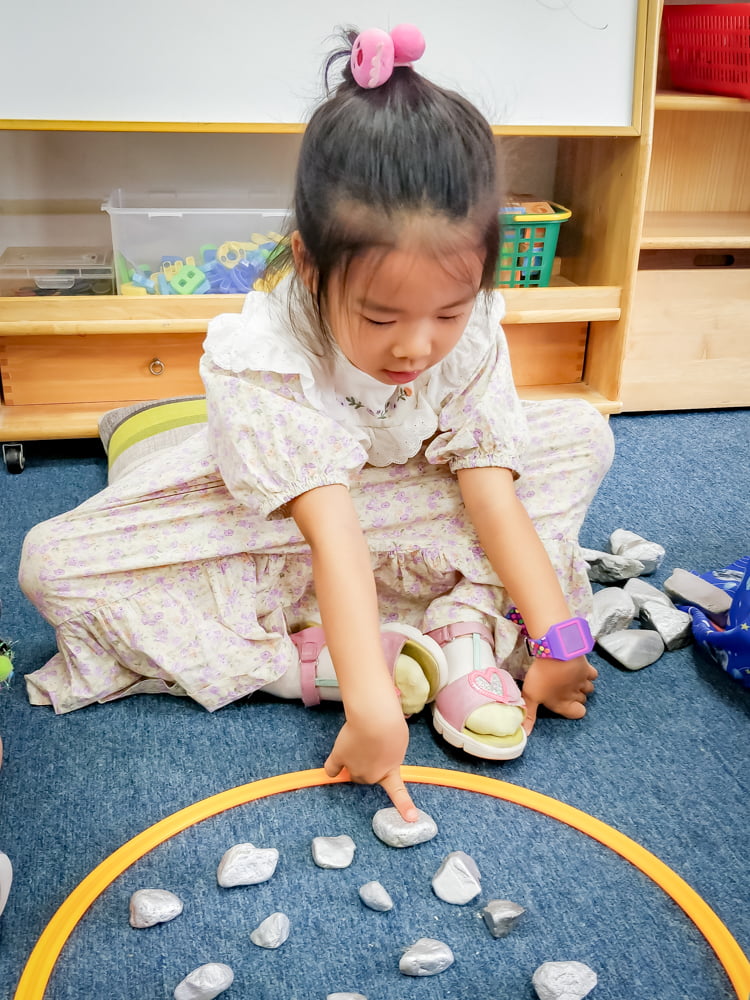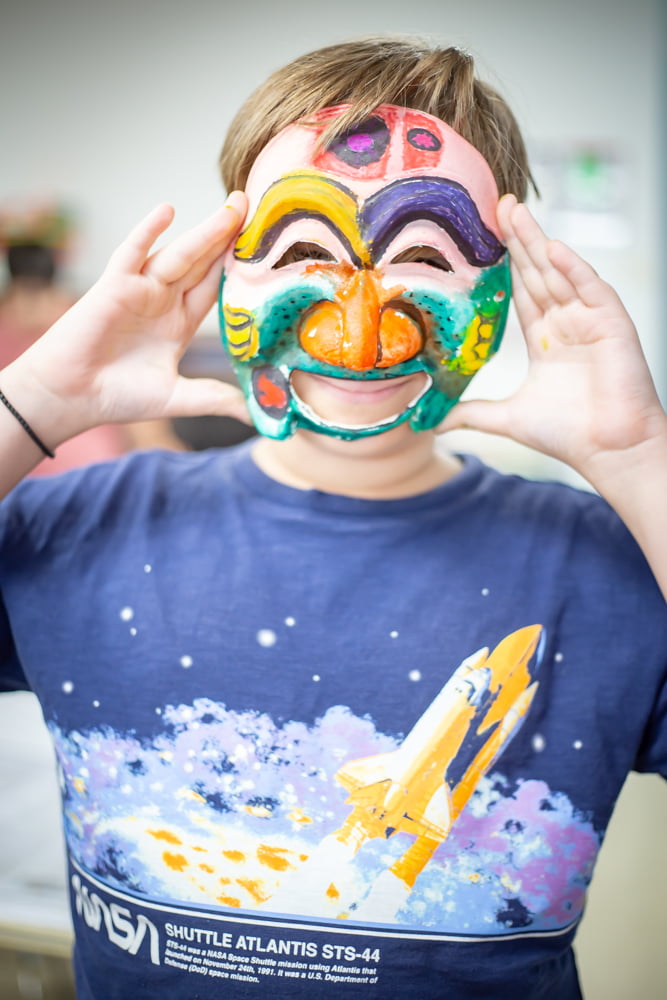 Upcoming Dates
Week 5 – Tuesday 26th September – 1.30 pm – Chuseok Celebration – Parents are invited to join us at school for a Chuseok Celebration on the Astroturf featuring dancing, traditional costumes and food
Week 5 – Tuesday 26th September 6 pm – School Consultative Group Meeting
Week 5-6 – Thursday 28th September to Tuesday 3rd October – Chuseok Holiday
Week 7 – Wednesday 11th October pm – PTA Kindness Thrift Market – Further details to follow
Week 8 – Friday 20th October – International Children's Festival – HFS Students will be performing at this event and parents will be invited to attend
Week 8 – Friday 27th October – PTA Halloween Party – Further. details to follow
Follow HFS on Social Media
Don't forget to follow HFS on Social Media!
Class Updates
Don't forget to read your latest Class Update!